We buy and collect vehicles.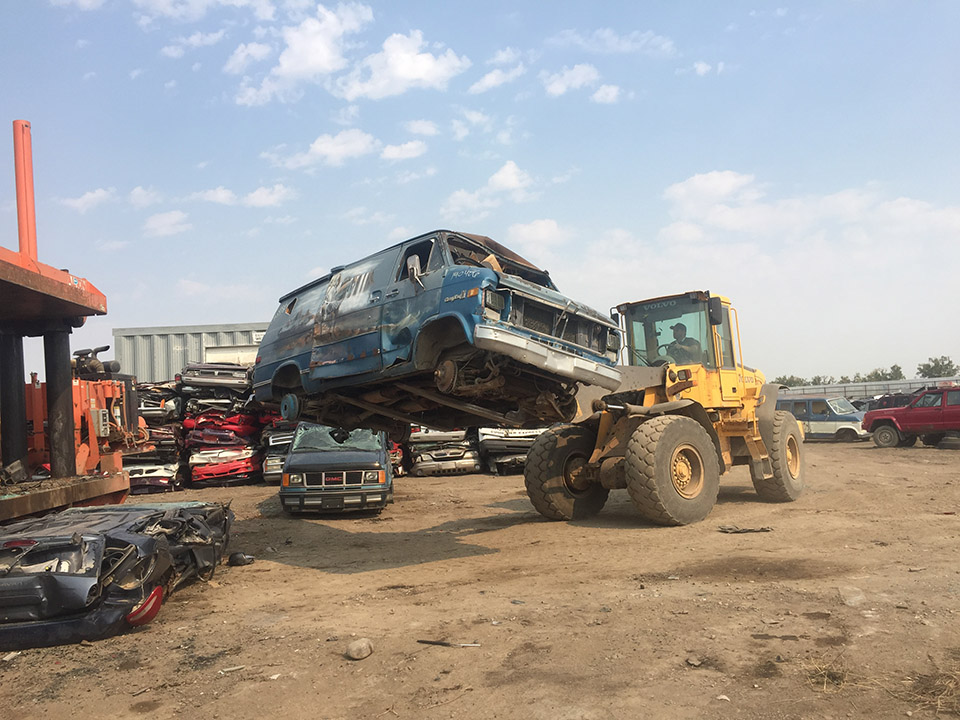 Save on Quality New and Used Automotive Parts
We know you want to make your car last. That is why Lethbridge Auto Parts believes customer satisfaction is paramount. We will work hard to find you the parts you need. We are members of the Alberta Automotive Recyclers and Dismantlers Association (AARDA) and we care about the positive growth of our community. Contact us today for more information.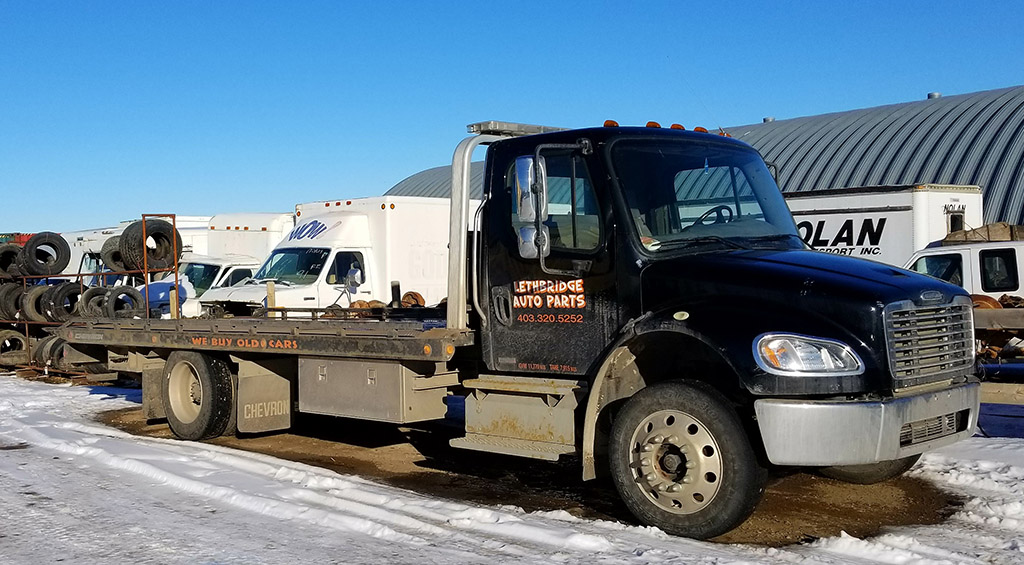 Services
Count on us for dependable workmanship for:
Quality new aftermarket and used auto parts for any car or truck
Engine transmissions
Car wrecking and recycling
Shipping across U.S. and Canada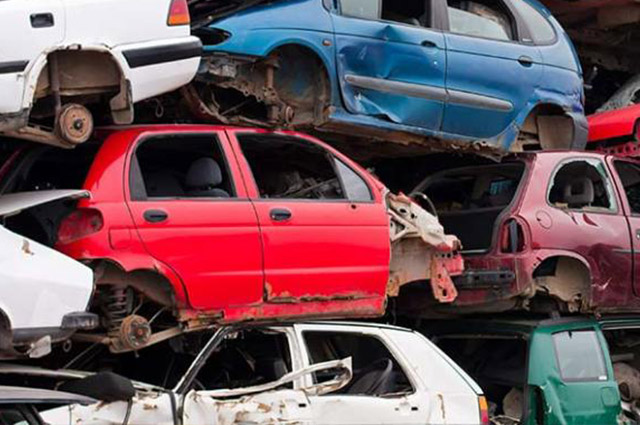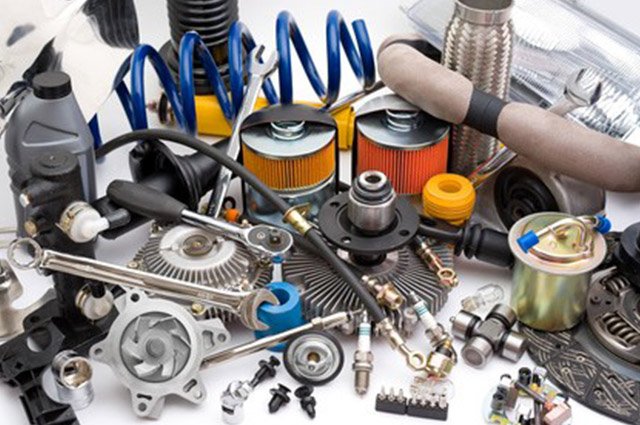 Ready to Serve You
Lethbridge Auto Parts is located at Stewart Industrial Park south of Lethbridge on Highway 4. Our staff is available to meet your needs and provide quality service. We also provide a parts locator that links us to yards across Canada and U.S.A. so if we don't have what you're looking for, we will find it for you. We also provide shipping between Canada and the U.S.
Specialties
Quality new aftermarket and used auto parts.
Contact us to today to learn more about our products and services.